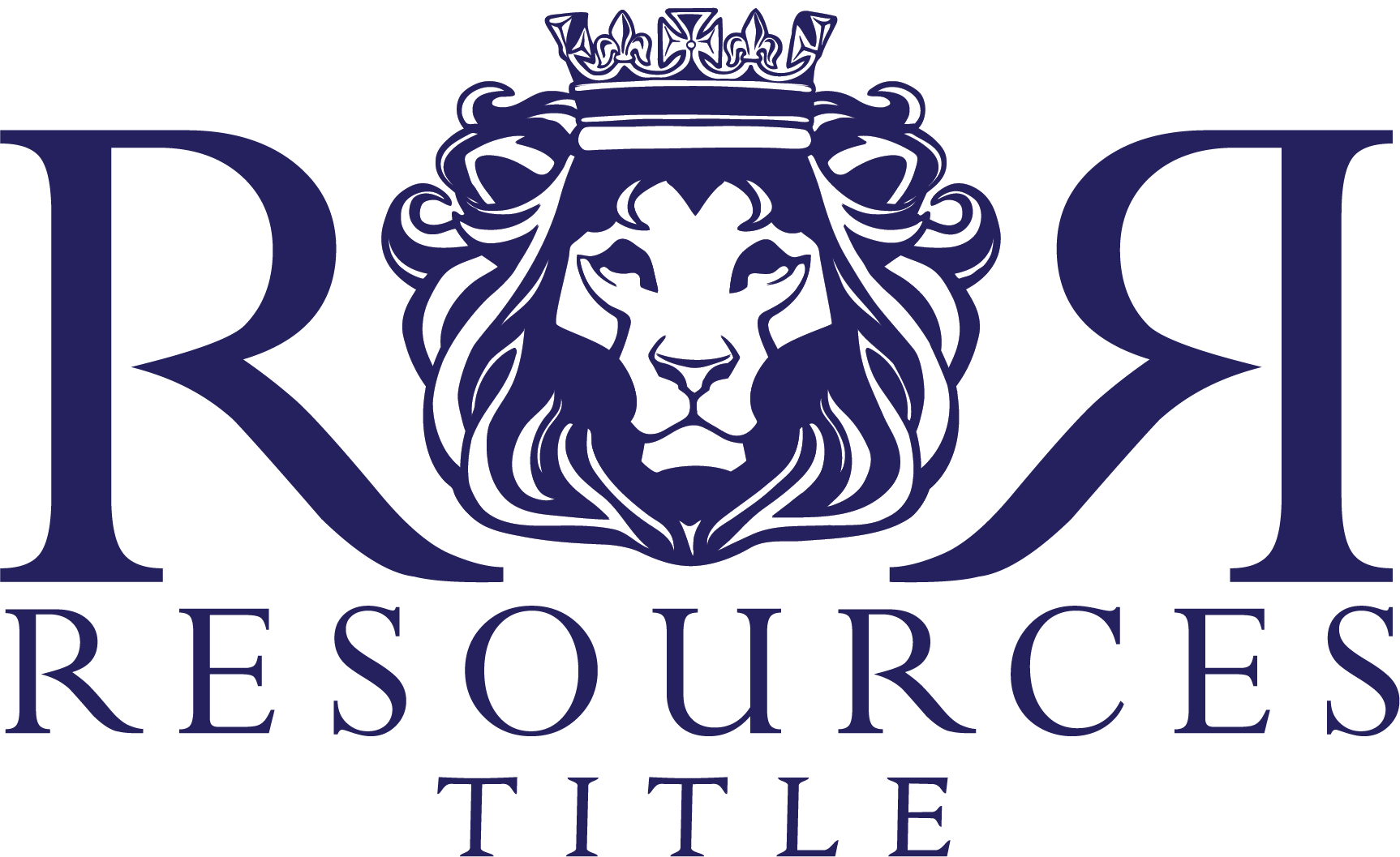 Title services are an important part of all real estate transactions. To facilitate communication and ensure fast and accurate processing of title searches and underwriting, we recommend working with our affiliated title company, Resources Title.
"Aside from the additional services we will now be able to offer our customers, Resources Title will be a superb resource for our own agents who will have greater access to information that will resolve transactional issues."
— Thomas McCormack, Senior Partner and Broker of Record, Resources Real Estate
FOR HOME BUYERS
Resources Title makes buying a home easy, secure, fast and friendly.
Our expertise spans all areas of real estate title and settlement services. Whether you're a first-time homebuyer or making a move, buying cash or getting a mortgage, Resources Title has the knowledge and attention to detail required to provide for a smooth transaction.
Contact Resources Title today to get a fast and easy to understand estimate of fees for your transaction.
FOR MORTGAGE LENDERS
Resources Title is on the leading edge of technology in order to provide 100% secure and compliant transactions. We want to maintain open lines of communications with our lender partners and work with them to refine our processes.
FOR COMMERCIAL PROPERTY BUYERS
Resources Title takes care of your important commercial deals and converts them to closed deals. We know what it takes to guide even the most complex transaction to settlement.
OUR HISTORY
Resources Title is a joint venture with Foundation Title which was founded in 2005.
Foundation Title has more than a dozen New Jersey offices as well as an active Pennsylvania office. We have over 125 employees and are supported by 5 underwriters who all have great faith in our ability to provide competent insurance for any type or size transaction. The emerging commercial division and national lender services make Foundation your best choice for all of your title insurance and settlement service needs.
For more information, visit Resources Title's website or call 732.876.3737.