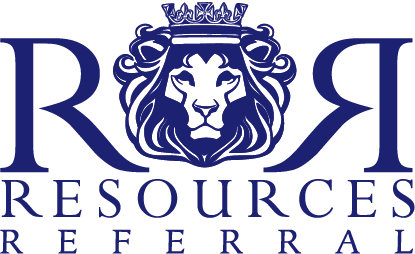 There are two options for real estate licensees in New Jersey. A licensed NJ salesperson may choose to work with the public and be directly involved with residential and commercial sales & leasing or they may choose to work as a referral agent.
A referral agent may not work directly with the public in real estate transactions, however, they are able to identify principals to a transaction and be compensated for this service.
Resources Referral is a licensed brokerage that provides opportunities for licensed agents who are unable to commit to the requirements of a full-time professional but who want to maintain their license and earn income based on their referral of clients for transactions both locally and across the country.
Resources Referral, as an affiliate of Resources Real Estate, also serves to provide the latter with sources of new business and viable buyers for our listing clients.
To learn more about becoming a licensed referral agent including pre-licensing requirements and earning potential, contact careers(at)resourcesrealestate(dotted)com.