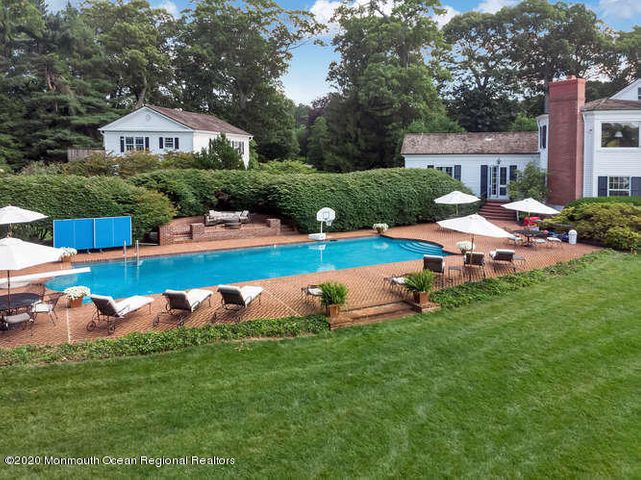 These days, the hottest luxury amenity for your home is a Pool. Across the country, the Covid-19 Pandemic has brought a continued increased desire to turn home spaces into retreats. With the warmer temperatures and some restrictions still in place, the need to create the backyard oasis continues….but it also comes at a premium!
Realtor Magazine weighs in on the Pool craze of the pandemic and what we can expect in the coming months or even years ahead as pool demands mount.
Even in the colder Northeast, real estate salesperson Stephanie Mallios with Compass RE, Team Mallios, in Short Hills, N.J., started to see a surge start last summer when people couldn't go to public pools due to pandemic closures. And now, despite many getting vaccinations, some public and private pools require a reservation to keep numbers down, so interest in home pools continues.
Long waits, higher prices for materials and low inventory are fueling the frenzy. One new trend that may help meet demand is installing a pool made from a recycled shipping container, which cuts the timetable and cost.
According to Modpools, a Canadian company that offers various models and ships them by flatbed truck to U.S. sites. Its pools can be up and running the day they arrive, with a homeowner being able to control temperature, lights, and jets from a smartphone.
If you are considering installing a pool for your property here are a few points from Realtor Magazine on what to consider:
Looking for a home with a pool in your area? Visit Resources Real Estate here!
Resources Real Estate
Average rating:
0 reviews